Recent News & Developments
COVID-19:
As the novel coronavirus (COVID-19) continues to spread within the United States, it is important that citizens have accurate and up-to-date information related to the health and safety of our community. City administrators remain in close contact with health officials, medical professionals, and emergency management personnel, to understand the risks associated with COVID-19, and the impacts that this virus may have on our community.
---
Full TSA PreCheck Lane Now Available
As of February 13, 2020, PUW has full TSA PreCheck abilities. What does this mean for travelers going through security at PUW? It means travelers with TSA PreCheck will see TSA PreCheck on their boarding pass. PreCheck passengers will line up in a separate line, located to the right of our regular security line. PreCheck passengers are blended into the front of the regular security line. And are now able to leave electronics and liquids in their bag, and of course, you are able to keep your shoes, belts and light jackets on. So there is no need to use a bin. Just put your bags right on the rollers. Keep in mind TSAPreCheck passengers are still limited to the 3.4 ounces (100 ml) rule and food may require additional screening.
---
Parking Tips for the Best Travel Experience
Save hauling your luggage back and forth to the terminal by leaving it in your car while you pre-pay for parking. When you return to your car to place your parking receipt on your dash, grab your luggage. This is also a good time to grab a luggage cart, from inside the terminal vestibule.
---
Parking is available in front of the airport terminal and to the east of the terminal. ALL parking spaces are $5 per day; this includes gravel lots and ADA spaces. The parking kiosk is located inside the terminal building, on the right past the men's restroom. The kiosk will ask for your stall number and the number of days you intend to park. If you do not know or see a stall number use stall number 500 and place the receipt on your dash. The kiosk accepts debit/credit cards and exact cash (the kiosk will not give change back). There are administration fees added to parking if not pre-paid – $5 will be added to the first day, with an additional $5 per week.
If you do not know your parking stall number enter space 500 and place your receipt on the dash of your vehicle. This will help the parking attendants know you paid for parking.
Should you forget to pay for parking before your flight. Upon your return, there will be a Parking Fee Due Envelope on your windshield, with administrative fees added. Pay using the kiosk located inside the terminal building, just past the men's restroom. Use our generic parking space number 500, this way you are not paying for the next person to park in your space. Place the receipt in the envelope and place the envelope in the slot located at the top of the white box to the left of the kiosk.
---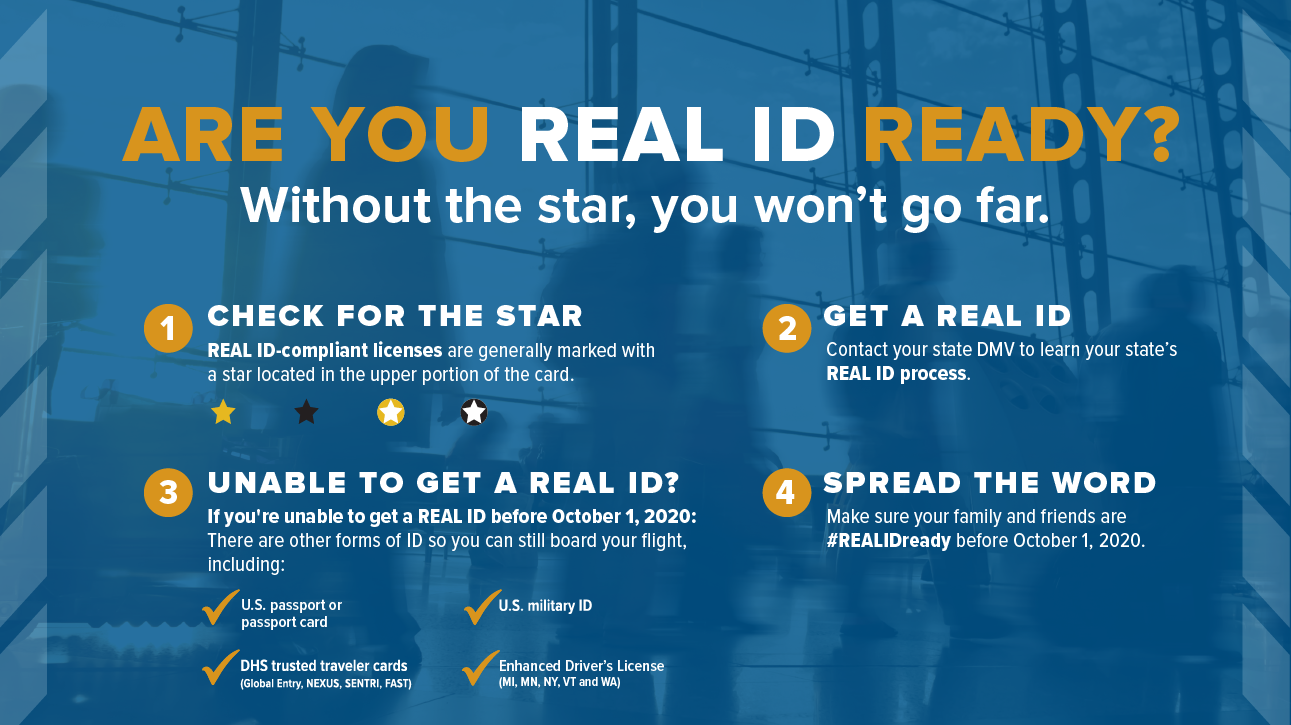 ---
Your Gateway to the World
Welcome to the official PUW Web site—your global connection. PUW is your gateway to the world with daily, direct flights to Seattle-Tacoma International Airport. From there, the sky's the limit.
---
Check-In, Screening, and Boarding
It is your responsibility to get through Security and to the Gate on time… don't miss your flight!
90 – minutes prior – Arrive at Airport; check-in counter opens; check your luggage; get your Boarding Pass; proceed through security (have your boarding pass and photo ID ready)
40 – minutes prior – Check-in counter closes; baggage check closes; proceed through Security (have your boarding pass and photo ID ready)
30 – minutes prior – Be through Security and in Boarding Gate area
12 – minutes prior – Boarding Gate closes
You may also check in and print your boarding pass online 1 to 24 hours prior to your scheduled departure.
If you have missed your flight and need to re-book, please call Alaska Airlines at 1.800.alaskair (252.7522)
Due to TSA personnel policy, the screening checkpoint closes at 10:30 PM. We recommend any traveler with a delayed flight be through security by 10:15 PM
---
---
---
Important Security Information
Know the latest Security requirements, visit tsa.gov
Have a question about an upcoming flight? Ask TSA on Facebook Messenger! They are available from 9 a.m. to 7 p.m. ET daily.
OLDER POSTS