Recent News & Developments
---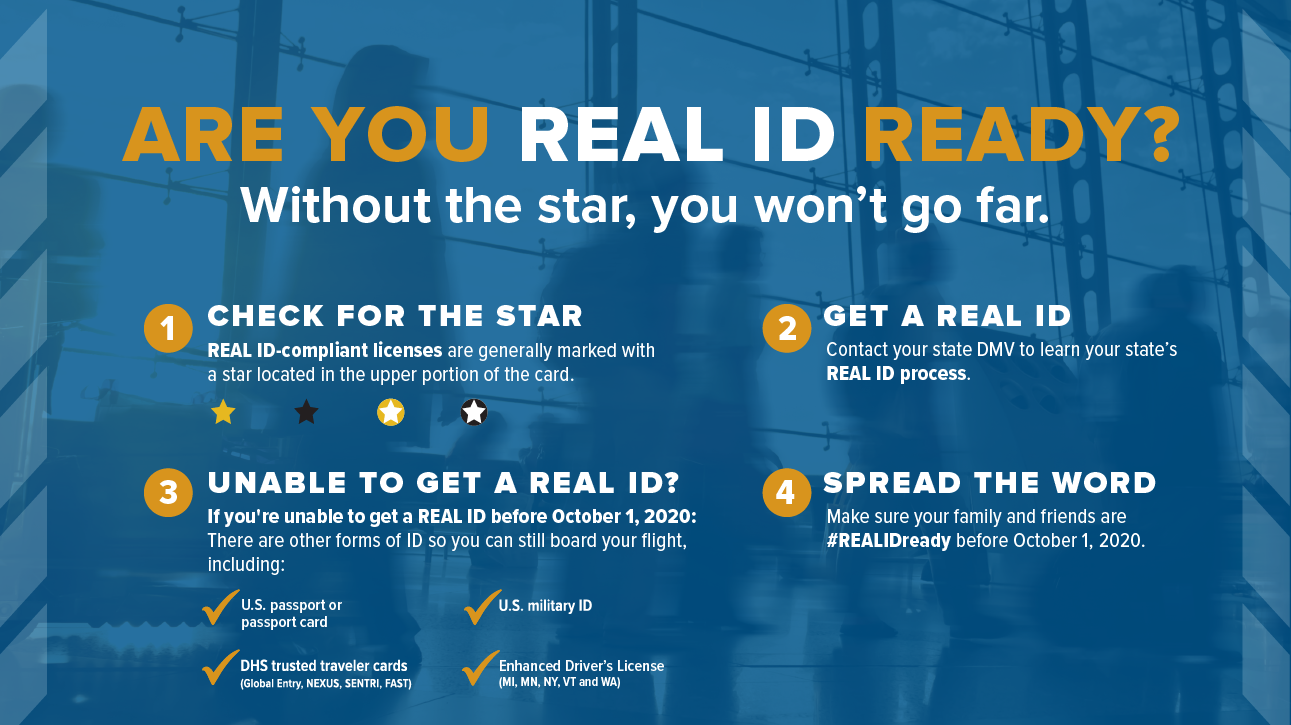 ---
Your gateway to the world
Welcome to the official PUW Web site—your global connection. PUW is your gateway to the world with daily, direct flights to Seattle-Tacoma International Airport. From there, the sky's the limit.
---
Runway closure scheduled for fall of 2019.
The runway will be closed, September 8th through October 3rd. Alaska Airlines has blocked closure dates in their booking schedule. October 4th the runway is scheduled to open with VFR (Visual Flight Rules) which is how we operate now. The publication date for the new runway with IFR (Instrument Flight Rules) is October 10th, 2019. The first commercial flight is scheduled for October 11th, 2019. When we reopen, we will have a brand new runway with an Instrument Landing System (ILS). The ILS will give PUW a more reliable all-weather runway.
During our closure PUW recommends booking your air-travel through Spokane International Airport (GEG). Here is why! Alaska Mileage Plan™ members who fly Alaska Airlines between Spokane and Seattle during this closure can earn twice the miles on every flight. Register now for this double miles offer. https://www.alaskaair.com/promo/AS1906
Wheatland Express is offering shuttle rides between PUW and GEG during our fall closure. Please contact Wheatland Express for their schedule and prices www.wheatlandexpress.com (509) 334-2200. Parking for shuttle riders will be free during our closure. Should your return flight be scheduled after October 10th please use the Kiosk located inside the terminal building. Pay for the number of days you will be traveling after October 10th then place the parking receipt on your dash. Please park in the East Parking Lot. We will be doing work in the parking area directly in front of the terminal building during the closure.
---
Parking is available in front of the airport terminal and to the east of the terminal. ALL parking spaces are $5 per day; this includes gravel lots and ADA spaces. The parking kiosk is located inside the terminal building, on the right past the men's restroom. The kiosk will ask for your stall number and the number of days you intend to park. If you do not know or see a stall number use stall number 500 and place the receipt on your dash. The kiosk accepts debit/credit cards and exact cash (the kiosk will not give change back). There are administration fees added to parking if not pre-paid – $5 will be added to the first day, with an additional $5 per week.
If you do not know your parking stall number enter space 500 and place your receipt on the dash of your vehicle. This will help the parking attendants know you paid for parking.
Should you forget to pay for parking before your flight. Upon your return there will be a Parking Fee Due Envelope on your windshield, with administrative fees added. Pay using the kiosk located inside the terminal building, just past the men's restroom. Use our generic parking space number 500, this way your are not paying for the next person to park in your space. Place the receipt in the envelope and place the envelope in the slot located at the top of the white box to the left of the kiosk.
---
Check-In, Screening, and Boarding
It is your responsibility to get through Security and to the Gate on time… don't miss your flight!
90 – minutes prior – Arrive at Airport; check-in counter opens; check your luggage; get your Boarding Pass; proceed through security (have your boarding pass and photo ID ready)
40 – minutes prior – Check-in counter closes; baggage check closes; proceed through Security (have your boarding pass and photo ID ready)
30 – minutes prior – Be through Security and in Boarding Gate area
12 – minutes prior – Boarding Gate closes
You may also check in and print your boarding pass online 1 to 24 hours prior to your scheduled departure.
If you have missed your flight and need to re-book, please call Alaska Airlines at 1.800.alaskair (252.7522)
Due to TSA personnel policy, the screening checkpoint closes at 10:30 PM. We recommend any traveler with a delayed flight be through security by 10:15 PM
---
---
---
Important Security Information
Know the latest Security requirements, visit tsa.gov
Have a question about an upcoming flight? Ask TSA on Facebook Messenger! They are available from 9 a.m. to 7 p.m. ET daily.
OLDER POSTS